PUBLIC SQUARE: SPEAKING GRIEF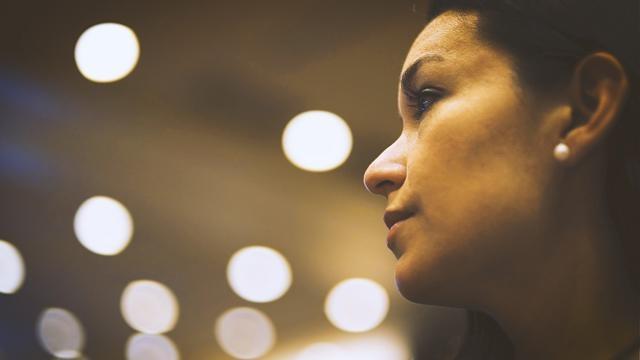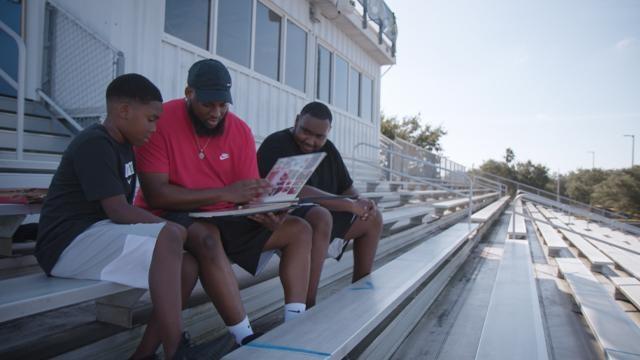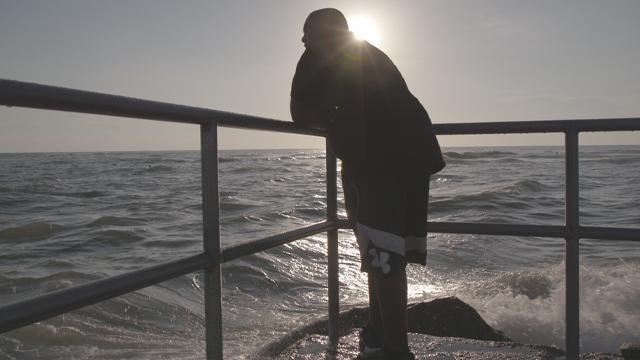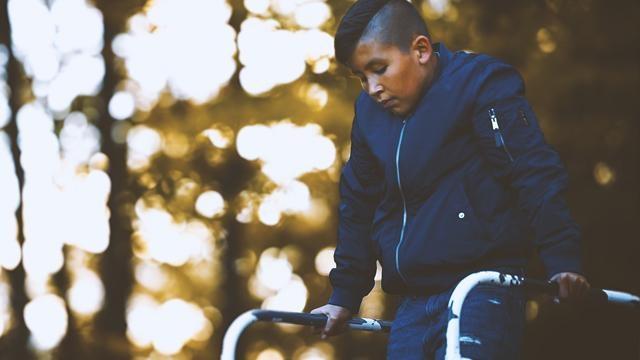 Public Square
Speaking Grief
57:48
Published:
The pain associated with loss is a universal human experience.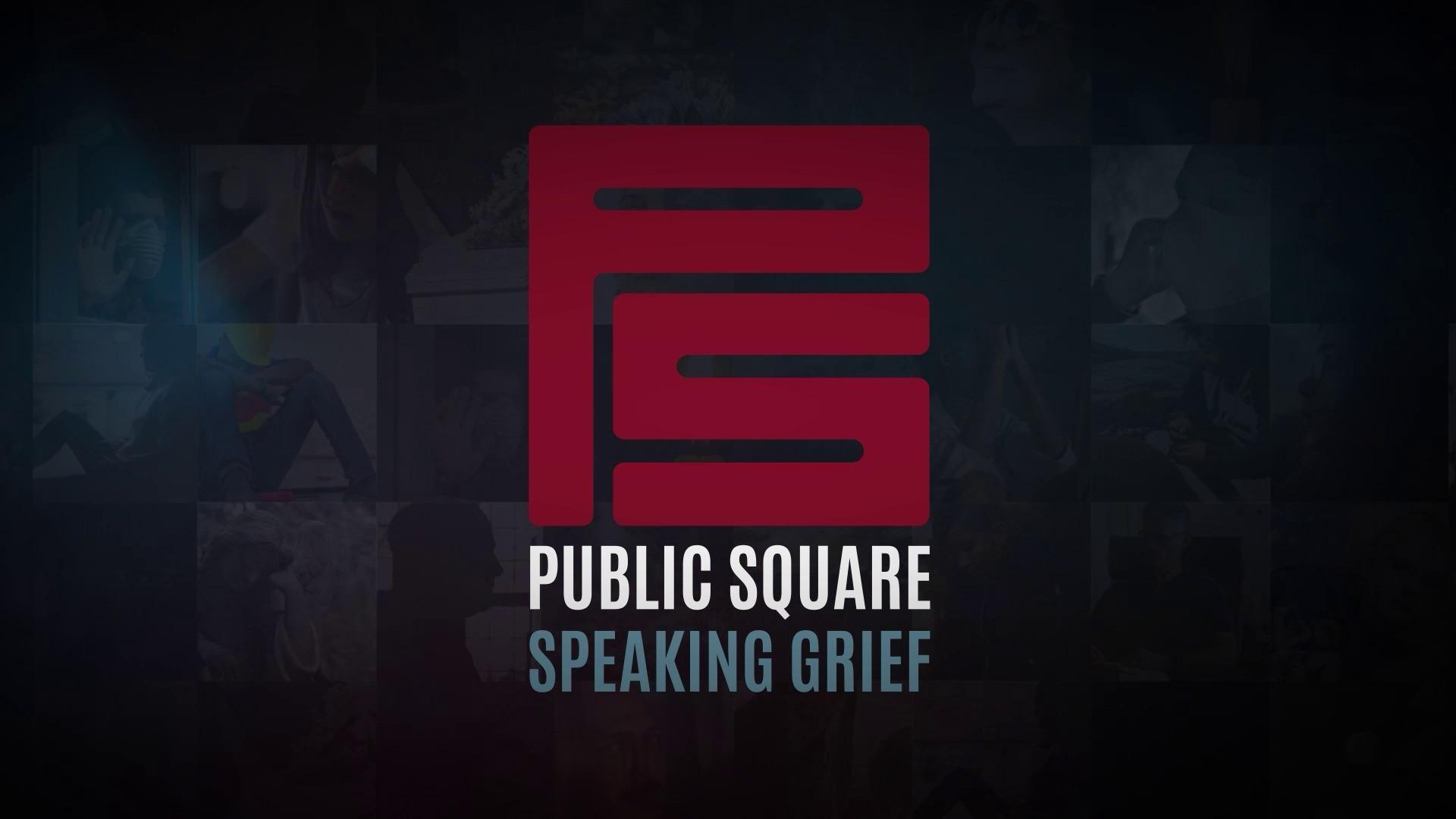 Public Square
Speaking Grief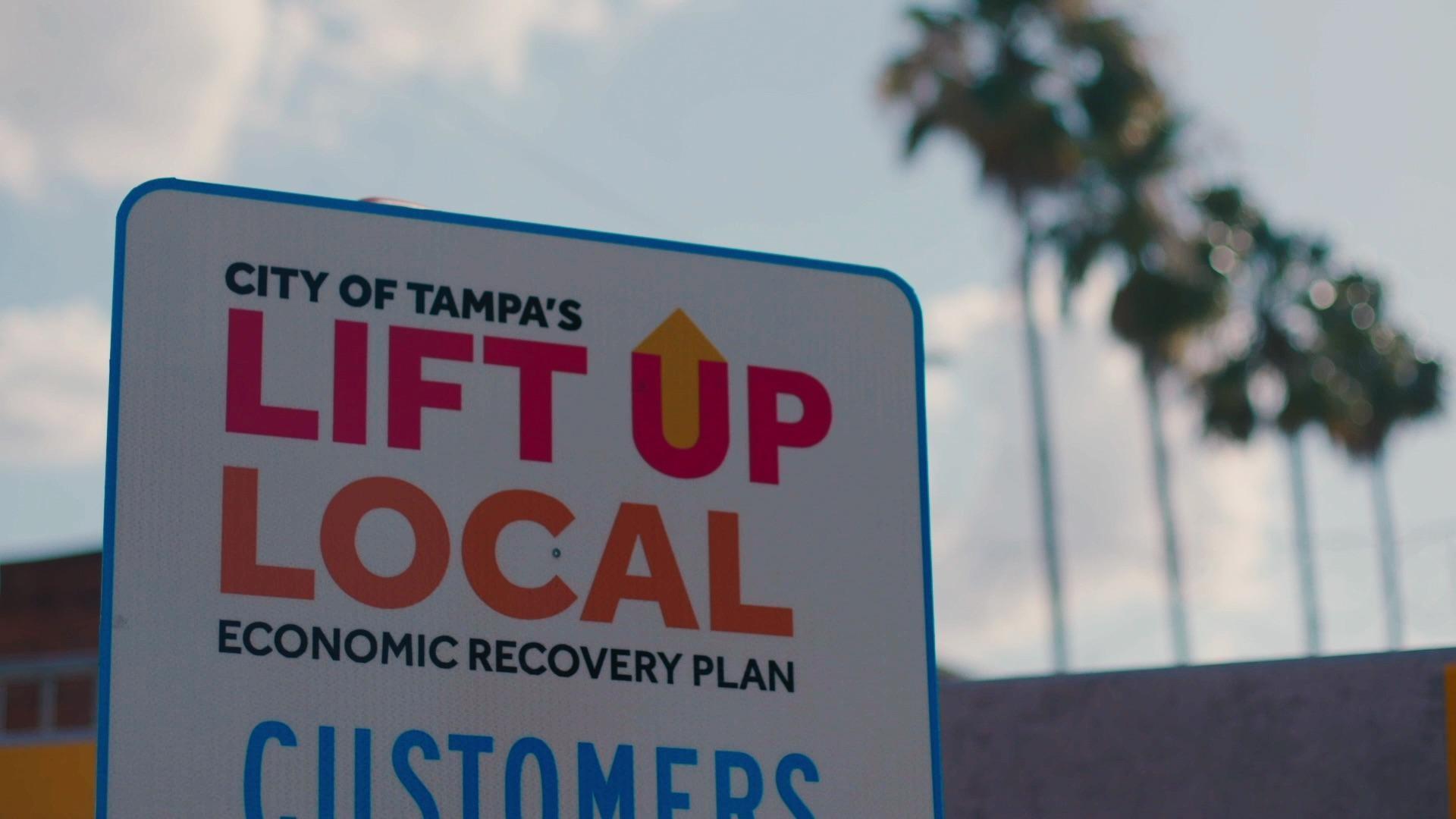 Public Square
That's Okay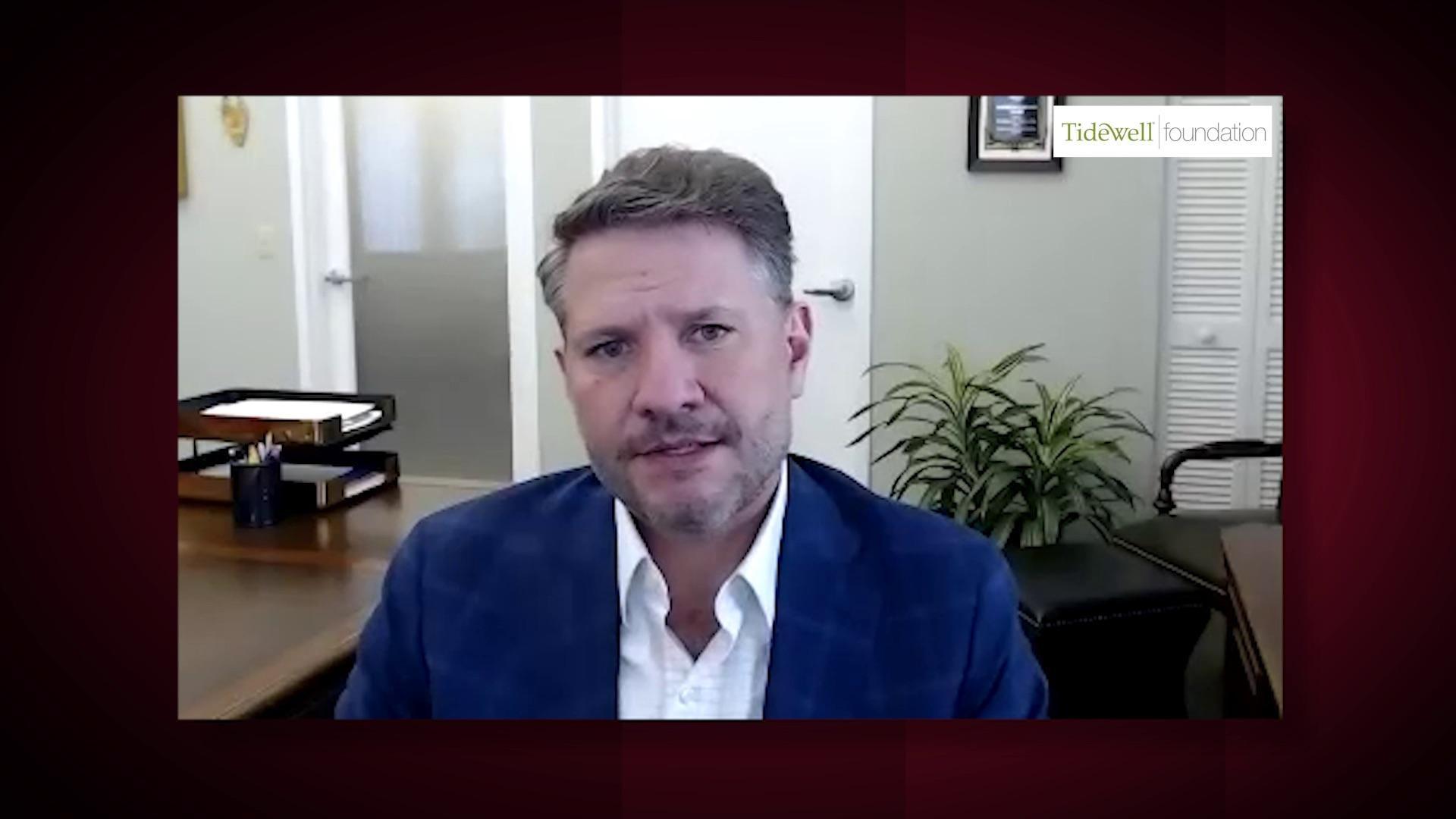 Public Square
24/7 Community Hope Line - Tidewell Hospice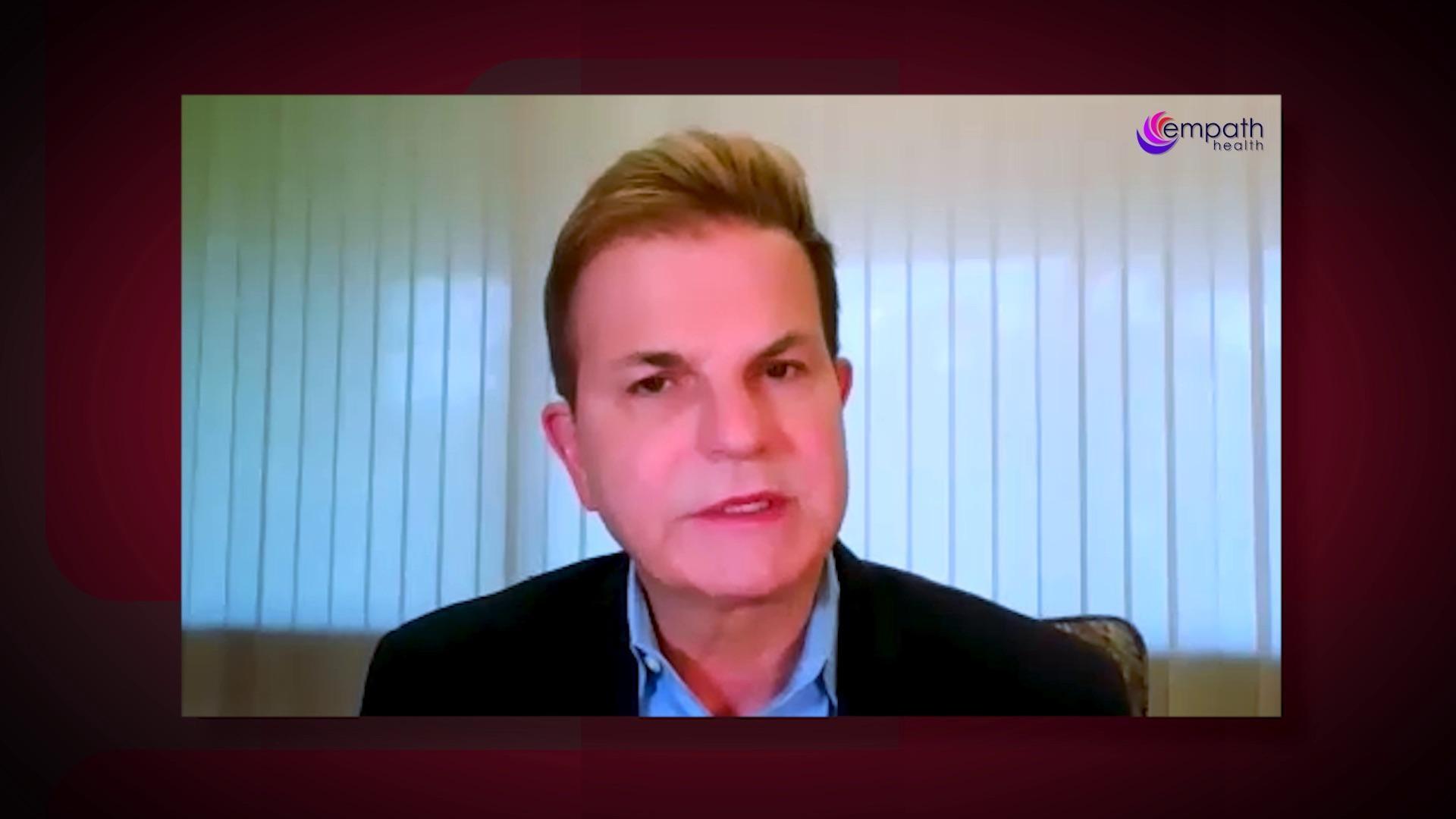 Public Square
The Need to Grieve - Empath Health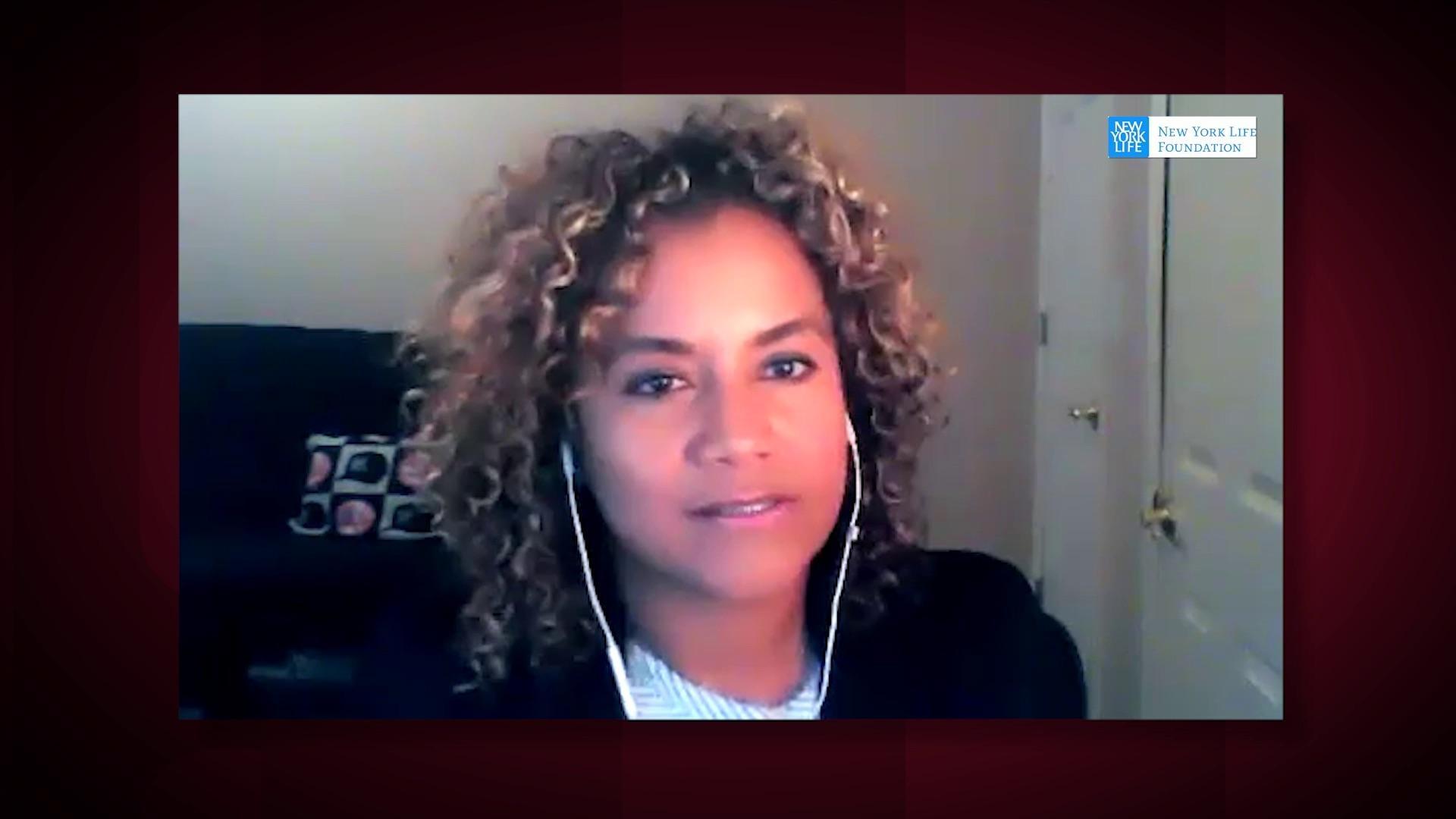 Public Square
Children and Families - NY Life Foundation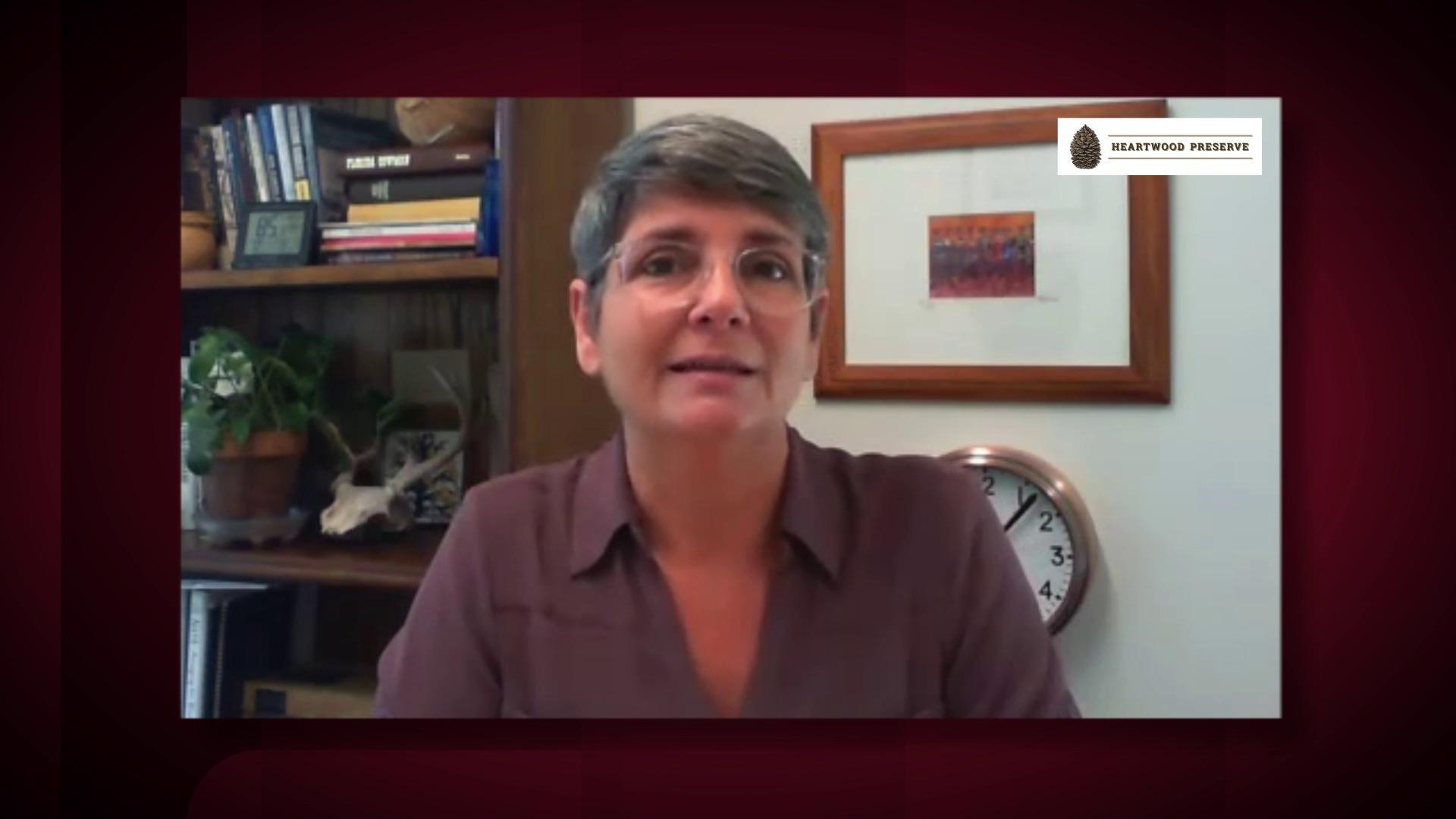 Public Square
Nature and Peace - Heartswood Preserve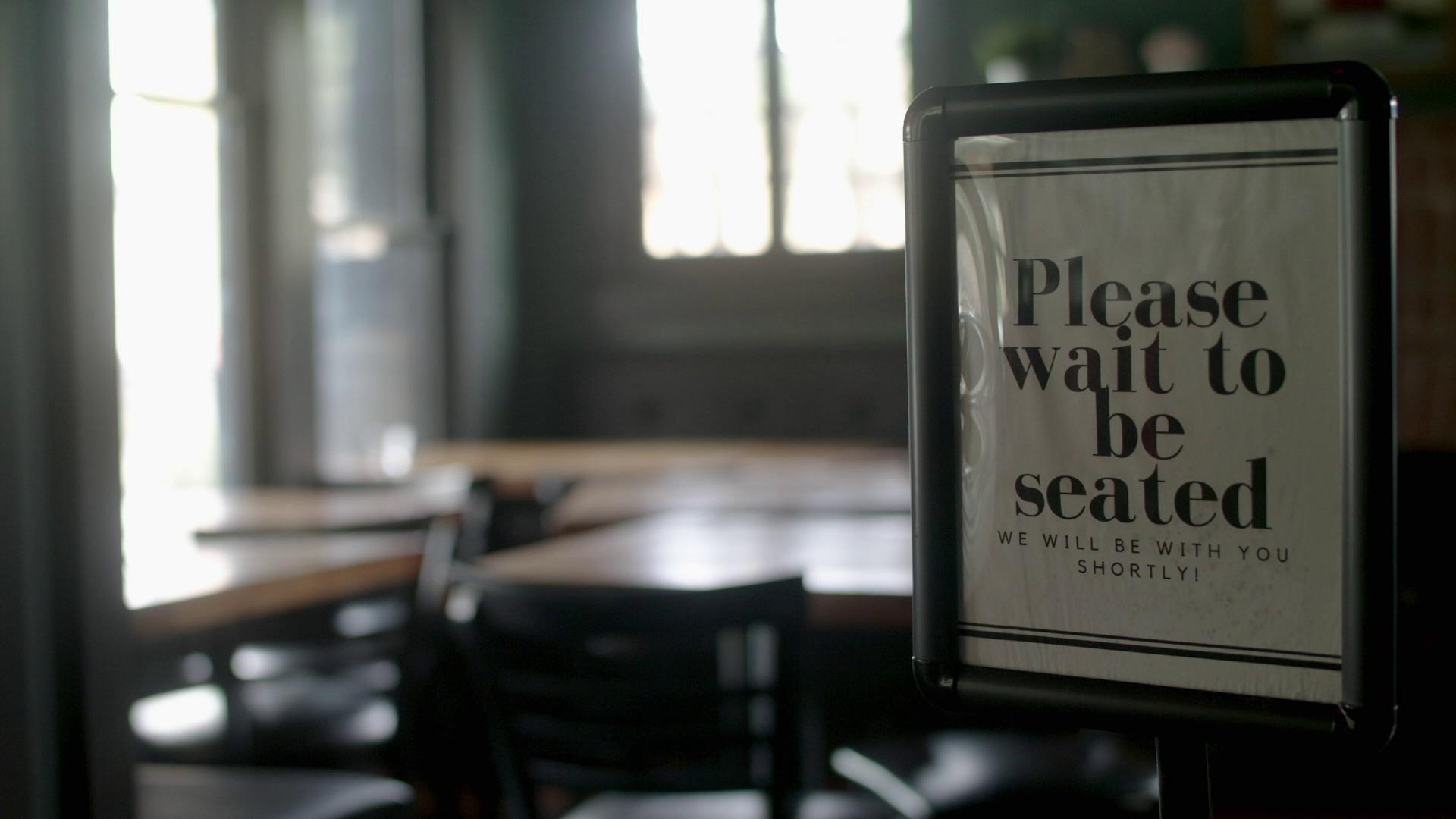 Public Square
Losing A Job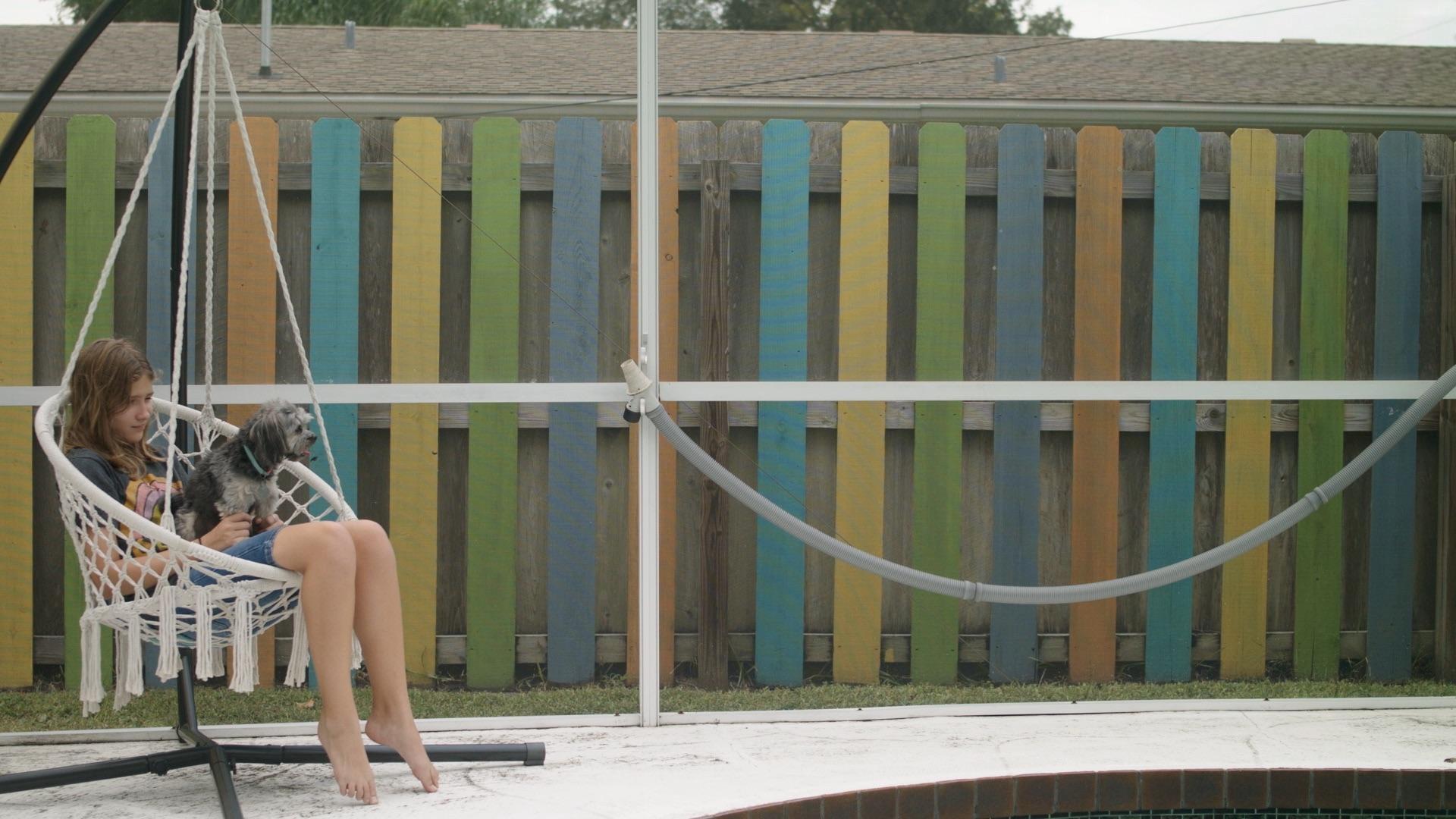 Public Square
Coping With Loneliness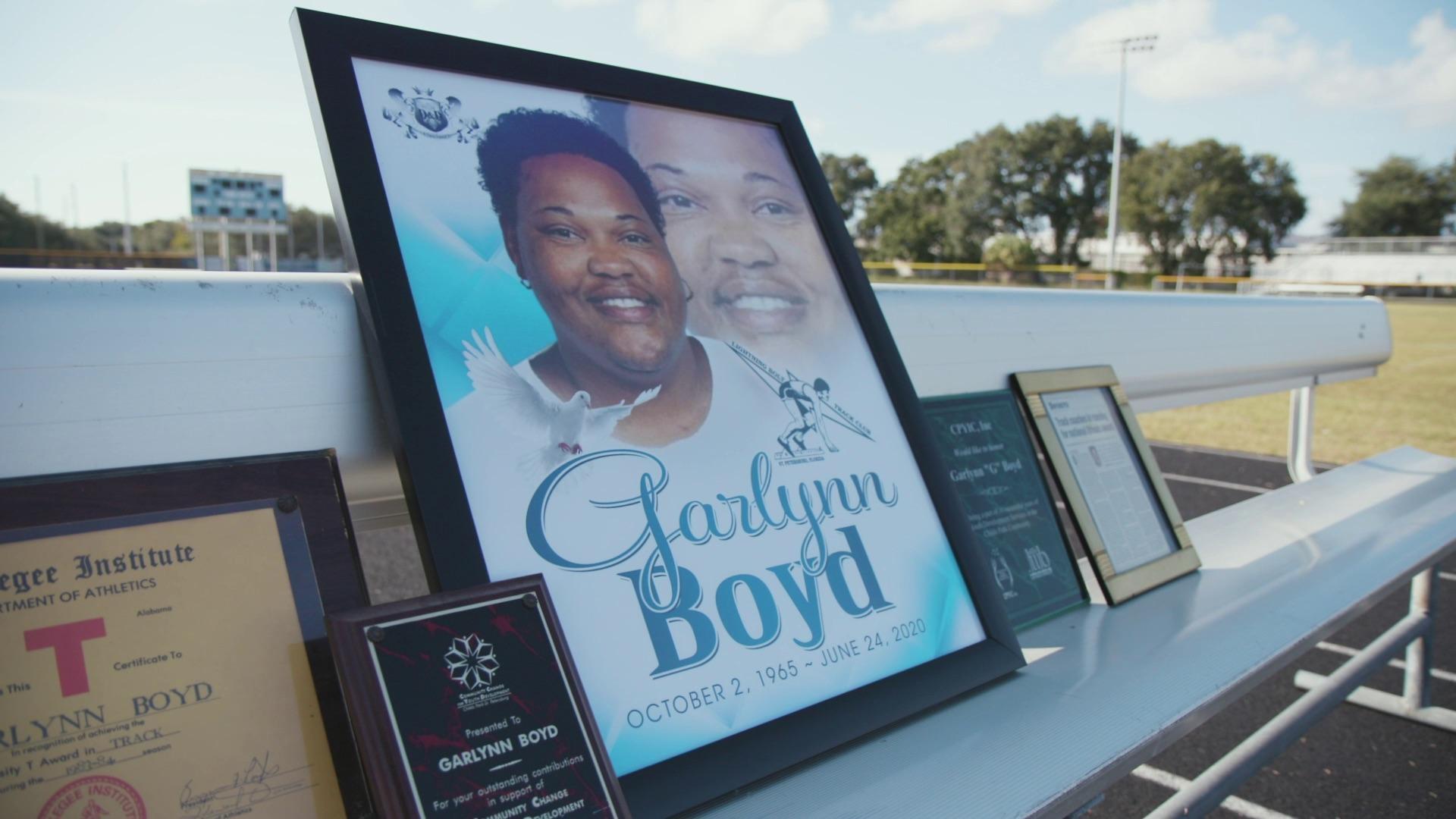 Public Square
Loss of a Loved One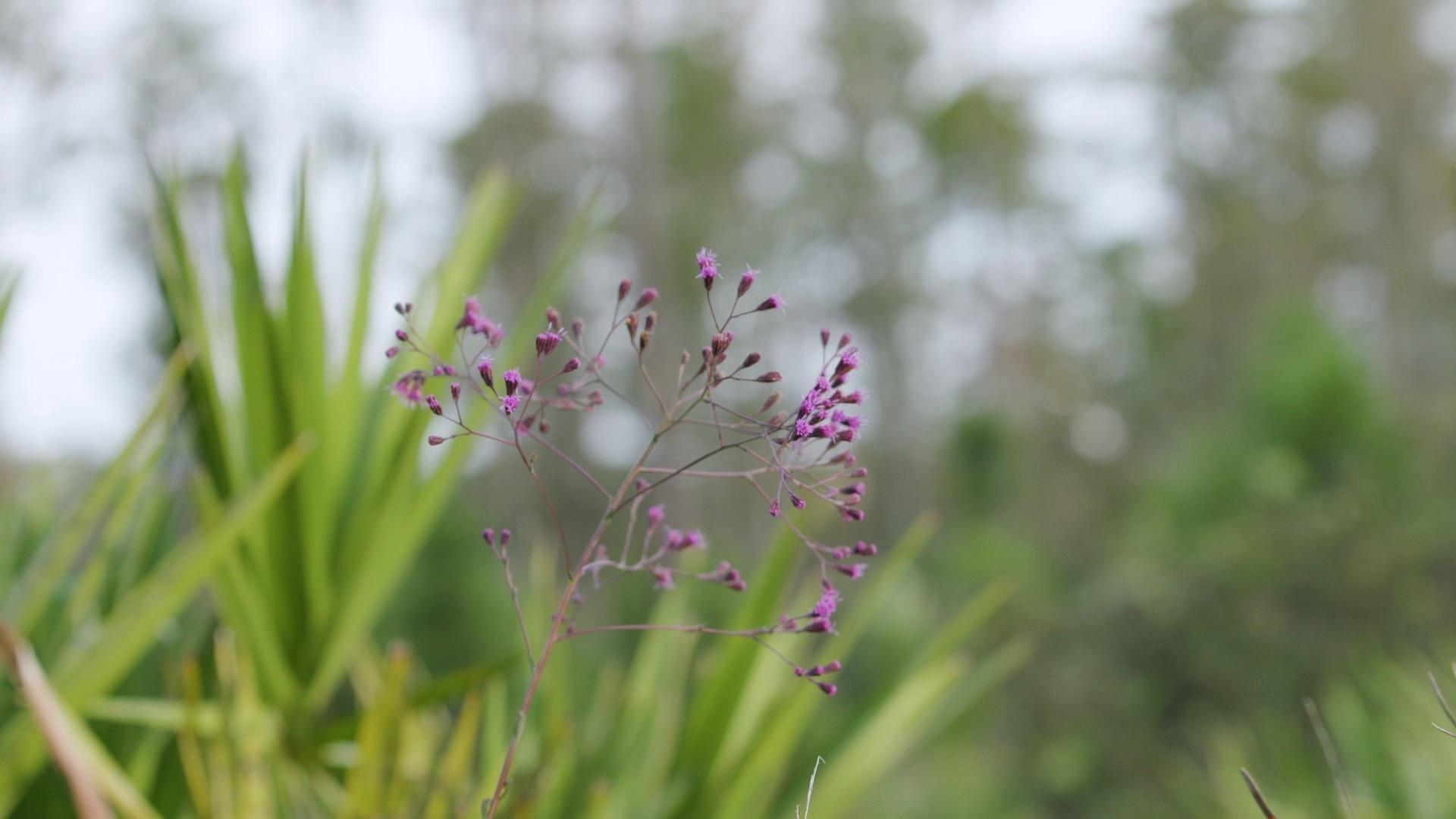 Public Square
Pivoting From Grief to Hope
About Public Square: Speaking Grief
The pain associated with loss is a universal human experience. Grief is normal and natural, vulnerable and varied. And yet, we rarely have the essential tools and spaces to express our grief and feel supported.
In these remarkable and uncertain times, our community is reeling from two major flashpoints in American history. We are dealing with the implications and losses of the COVID-19 pandemic, and the ongoing threat of racial injustice. The challenges can be overwhelming, the devastation hard to look at.
To explore these topics and more, WEDU is launching Public Square – a unique virtual town hall series to help our community come together and support each other through these times. Each program will invite viewers and community partners to join in an open, thoughtful discussion about critical, pressing topics. Public Square will provide opportunities for a virtual audience to connect with experts and leaders emphasizing available resources and practical information. It will feature thought-provoking insight into community stories, and most importantly put into focus the meaningful experiences and voices of our neighbors.
Our debut episode of Public Square is hosted by Emmy Award-winning journalist Lissette Campos, covering the topics of grief and loss, and will air following a companion PBS documentary, Speaking Grief.
Through the power of connection, Public Square: Speaking Grief will encourage healing and inspire hope for the future.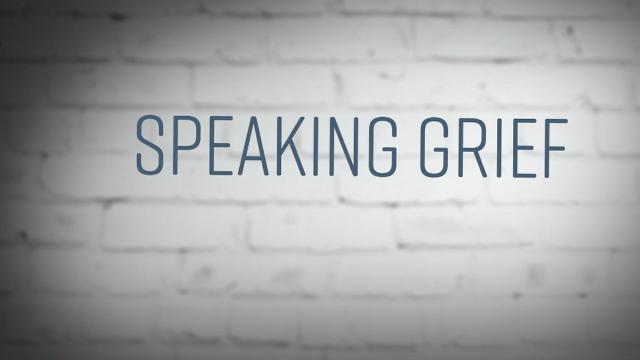 Speaking Grief - The Documentary
Exploring the transformative experience of losing a family member in a death-and-grief-avoidant society. Find resources related to the documentary, here.