PUBLIC SQUARE: THE FUTURE OF EDUCATION
About Public Square: The Future of Education
The COVID-19 pandemic caused unprecedented disruption to education, as schools shut down and children and educators were thrust into a digital learning environment. During the year and a half that followed, additional challenges came to light. The pandemic heightened awareness of a wide digital divide and access inequities to technology. It affected the social and mental well-being of our students in untold ways. And it forced parents and caregivers on to the frontlines of education as makeshift teachers, emphasizing the vital role of schools in our community.
In this second chapter of the Public Square series, WEDU PBS will address impacts both in and out of the classroom. We'll hear from families, educators and experts about takeaways from the pandemic, and how the lessons learned will shape the future of education. From outreach strategies to digital learning resources to homeschooling, we'll explore ideas for support, interventions and different instructional environments to ensure the success of our most precious assets, our children.
Submit a photo of your child during last year's school year and you might see it featured in the show! Click the button to send your photo! Want to send us more than one? Email your photos to: social@wedu.org.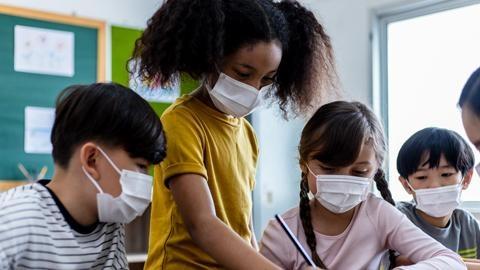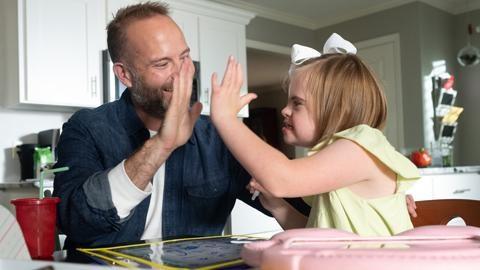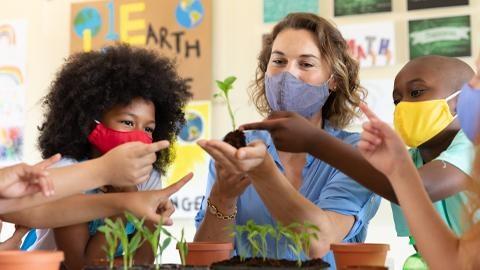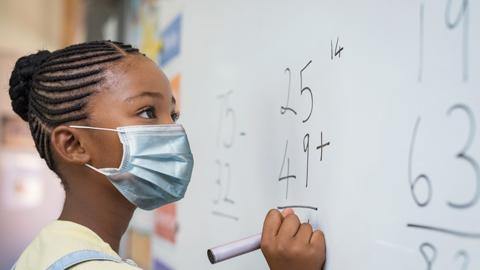 Public Square
Speaking Grief
57:48
Published:
The pain associated with loss is a universal human experience.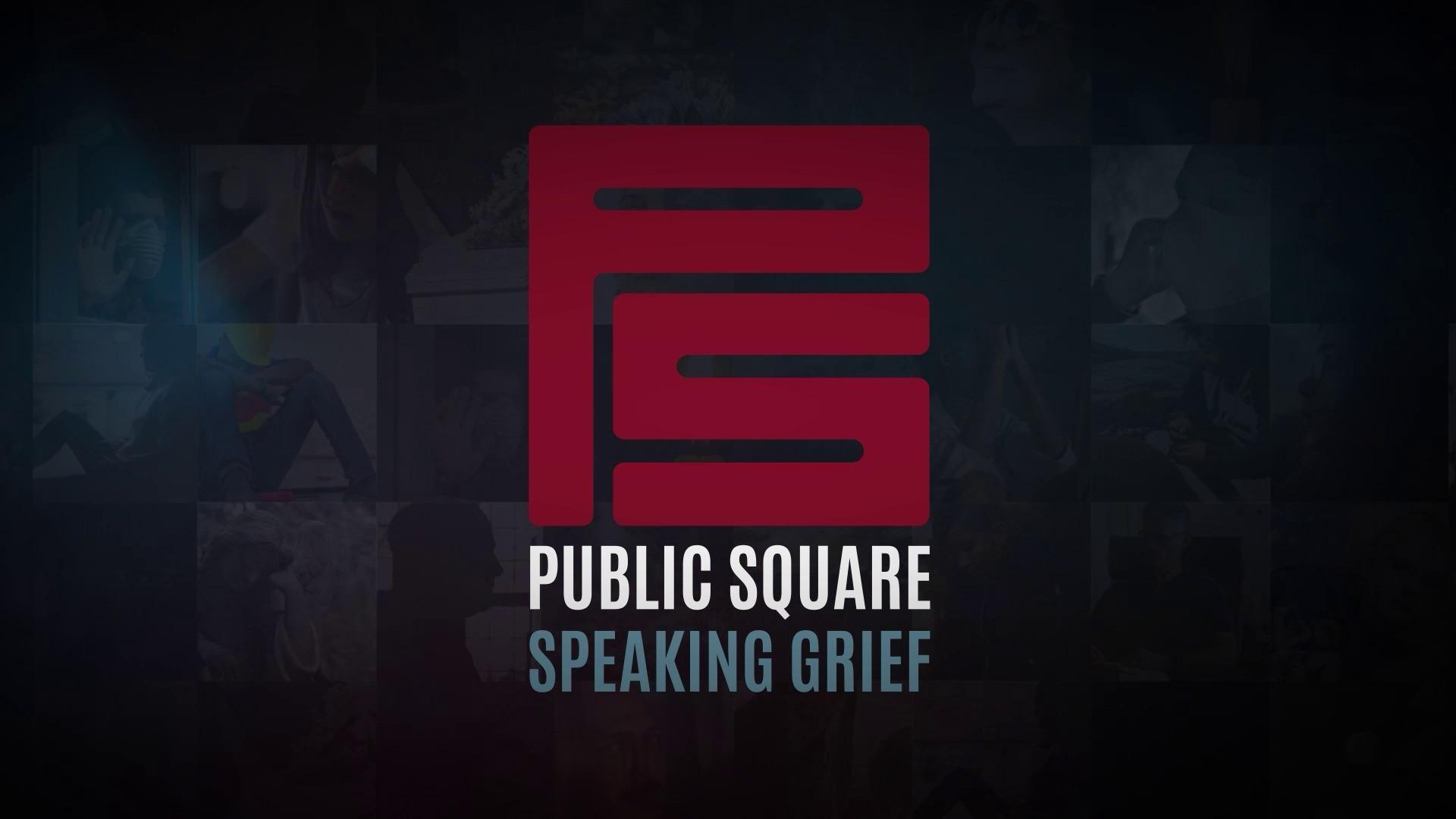 Public Square
Speaking Grief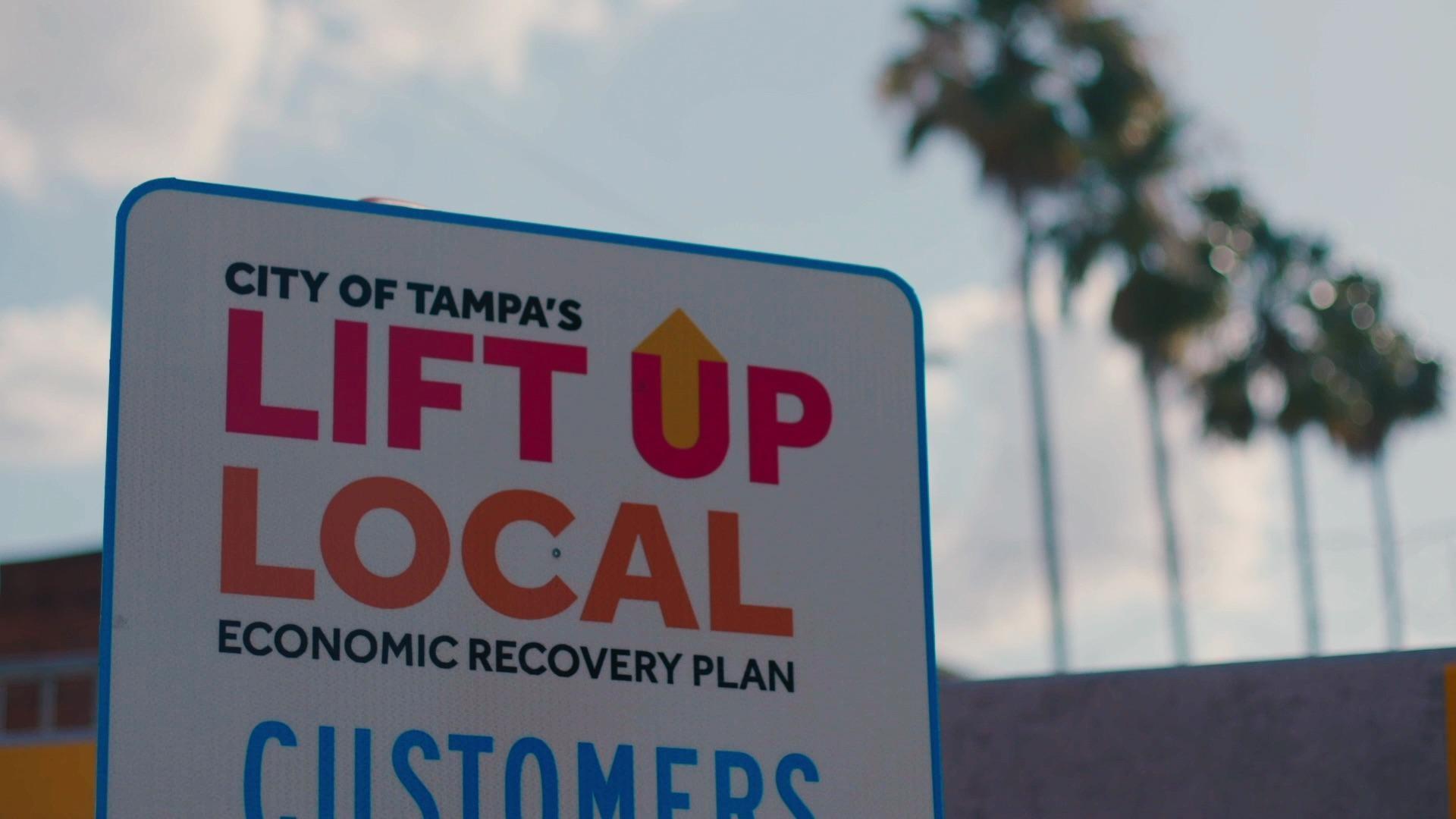 Public Square
That's Okay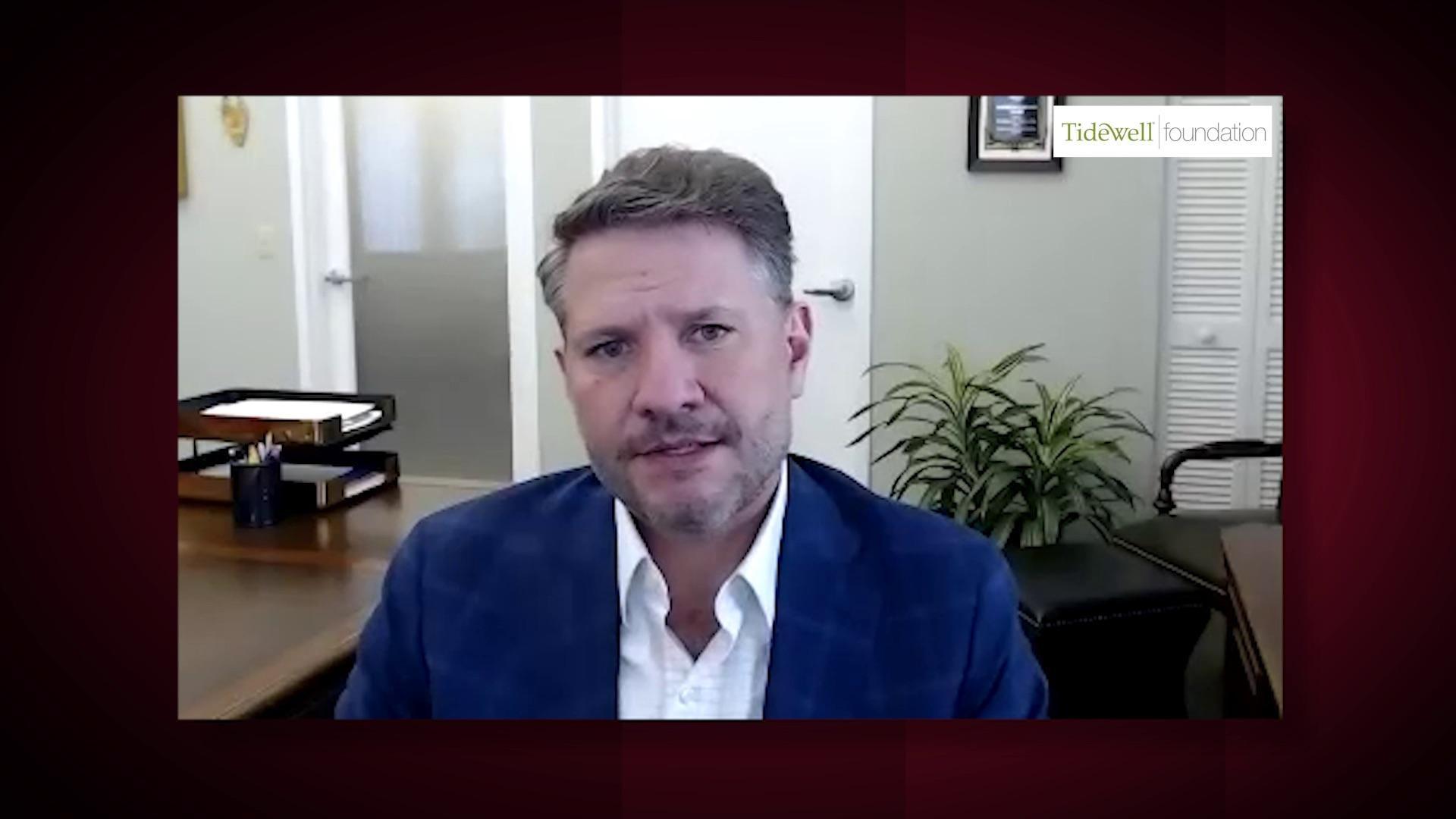 Public Square
24/7 Community Hope Line - Tidewell Hospice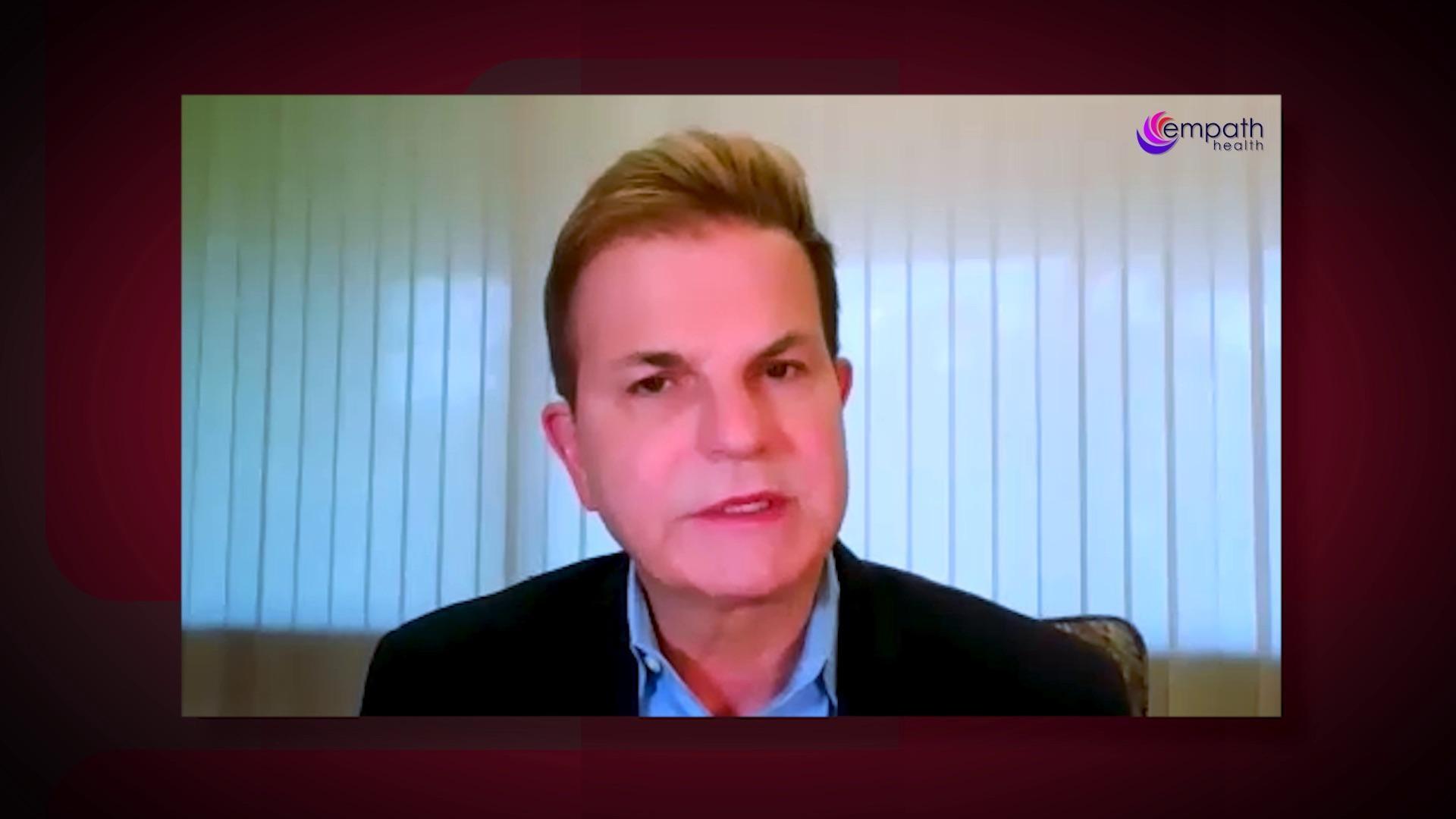 Public Square
The Need to Grieve - Empath Health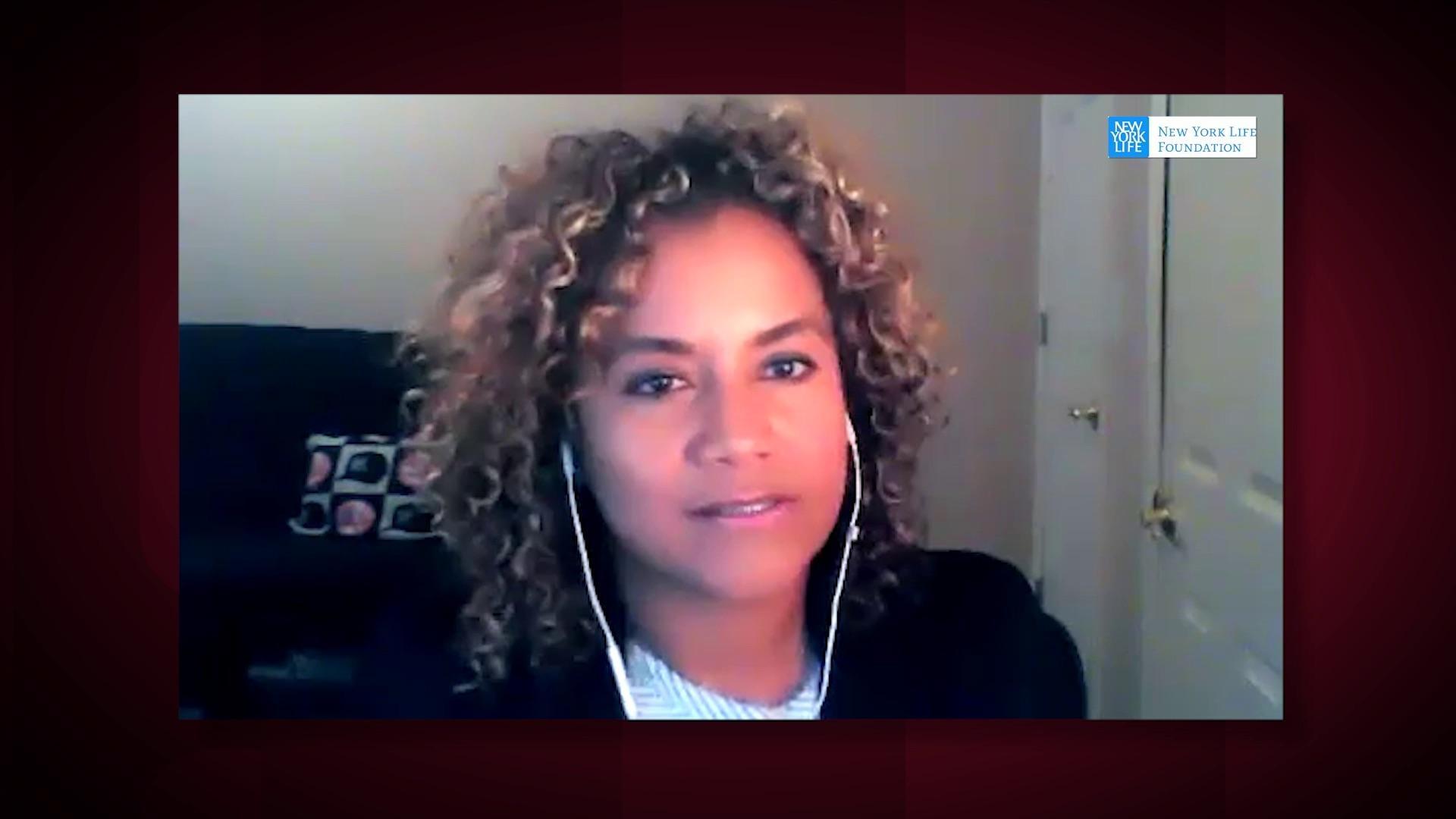 Public Square
Children and Families - NY Life Foundation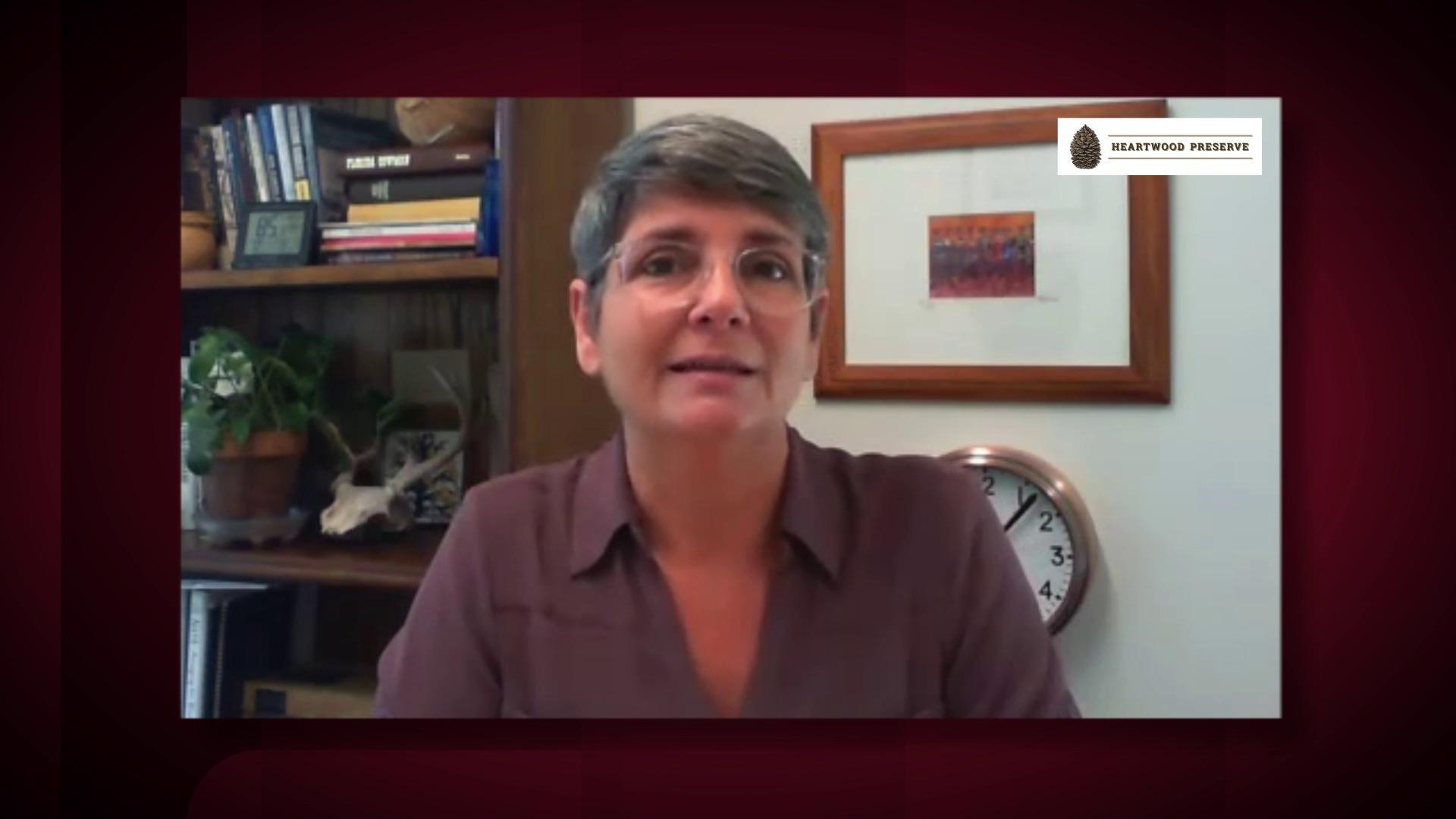 Public Square
Nature and Peace - Heartswood Preserve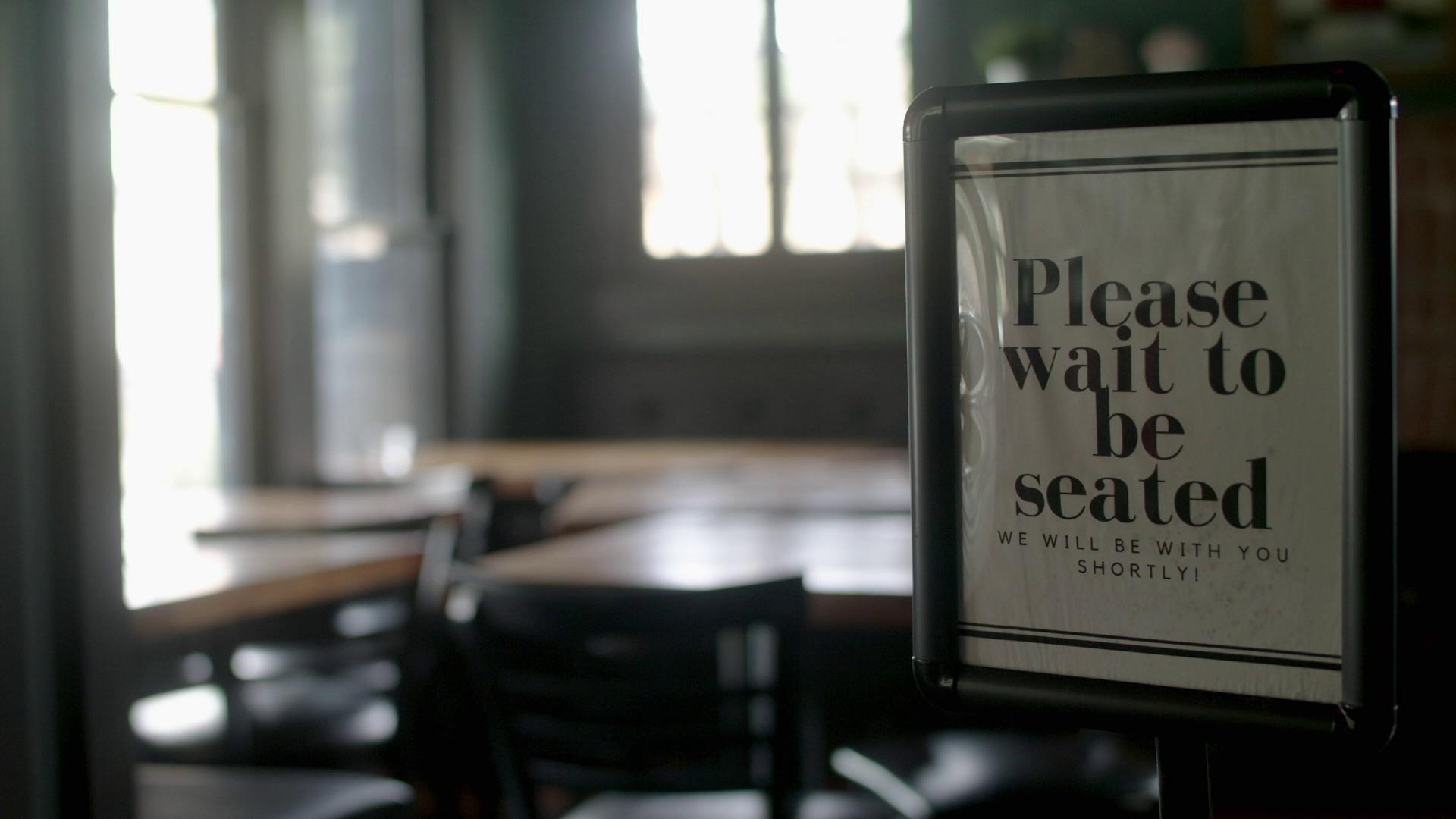 Public Square
Losing A Job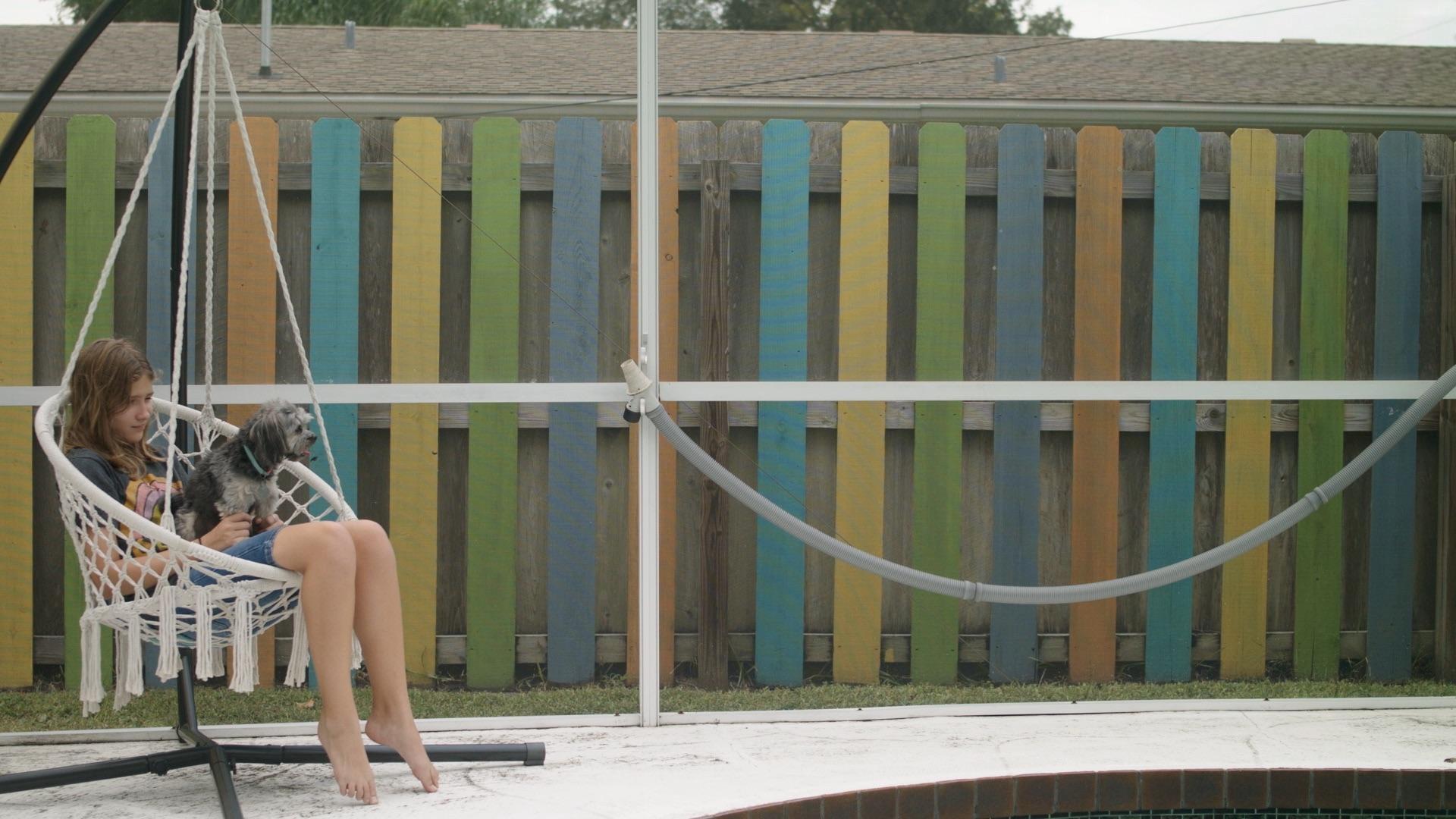 Public Square
Coping With Loneliness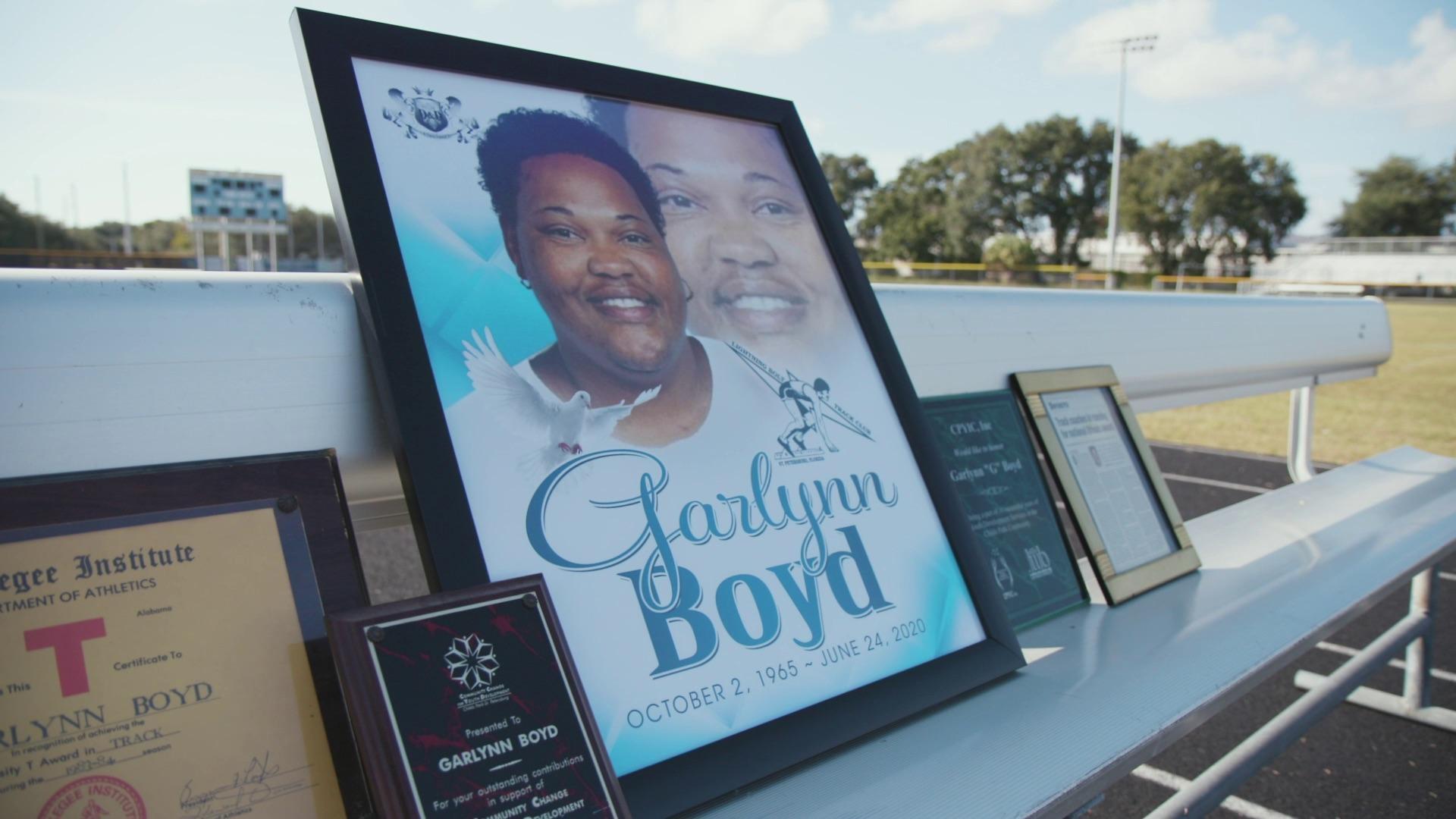 Public Square
Loss of a Loved One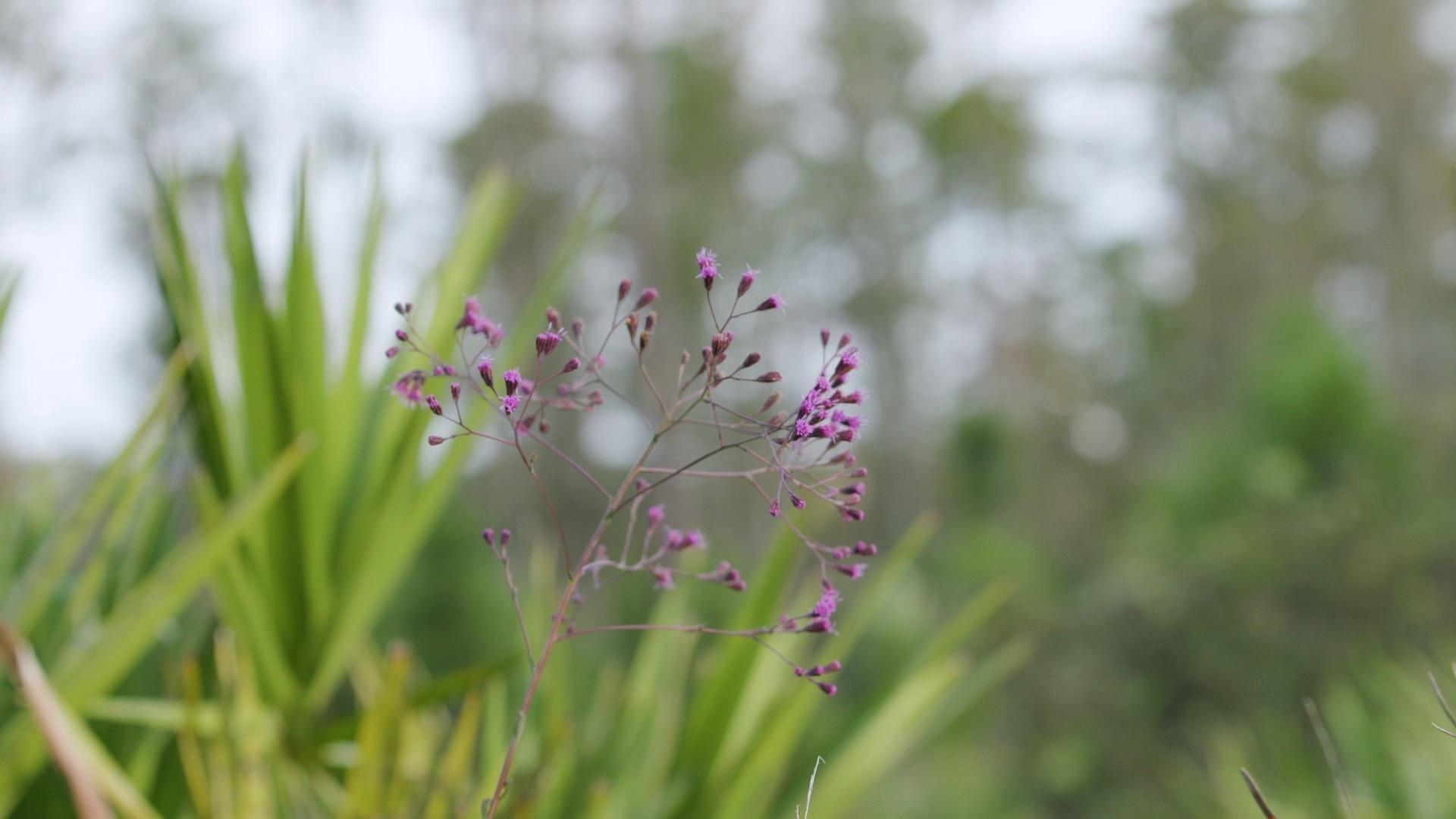 Public Square
Pivoting From Grief to Hope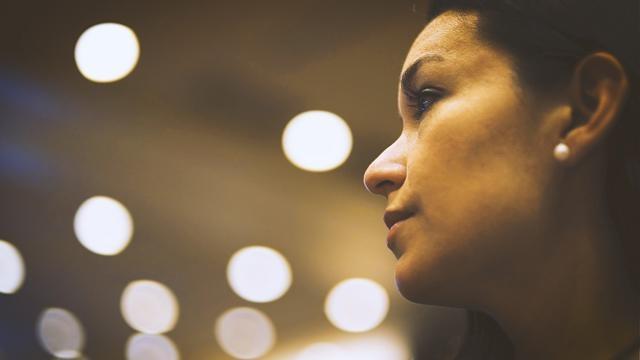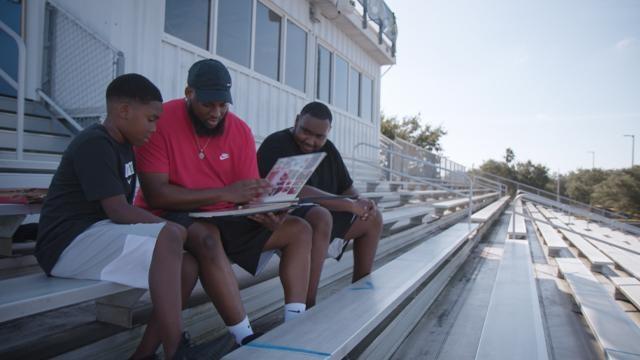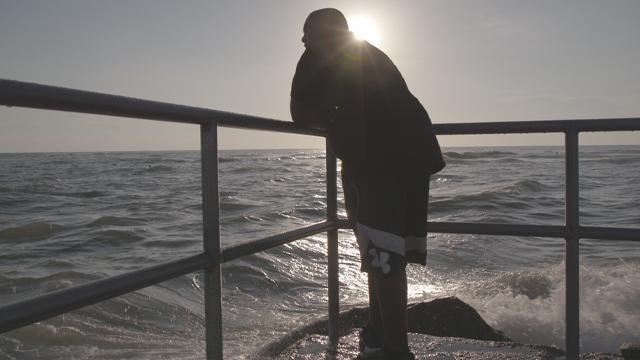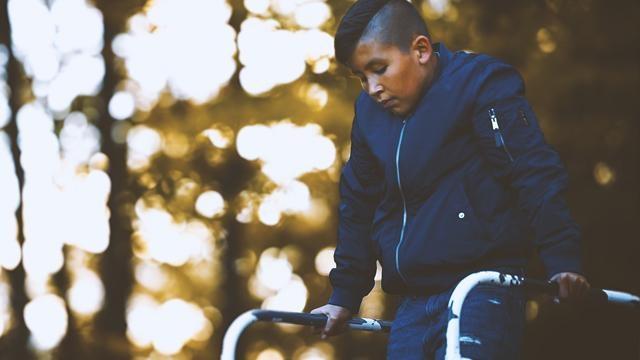 PREVIOUS EPISODE - Public Square: Speaking Grief
The pain associated with loss is a universal human experience. Grief is normal and natural, vulnerable and varied. And yet, we rarely have the essential tools and spaces to express our grief and feel supported.
In these remarkable and uncertain times, our community is reeling from two major flashpoints in American history. We are dealing with the implications and losses of the COVID-19 pandemic, and the ongoing threat of racial injustice. The challenges can be overwhelming, the devastation hard to look at.
To explore these topics and more, WEDU PBS has launched Public Square – a unique virtual town hall series to help our community come together and support each other through these times. Each program will invite viewers and community partners to join in an open, thoughtful discussion about critical, pressing topics. Public Square will provide opportunities for a virtual audience to connect with experts and leaders emphasizing available resources and practical information. It will feature thought-provoking insight into community stories, and most importantly put into focus the meaningful experiences and voices of our neighbors.
Our debut episode of Public Square was hosted by Emmy Award-winning journalist Lissette Campos, covering the topics of grief and loss, and aired following a companion PBS documentary, Speaking Grief.
Through the power of connection, Public Square: Speaking Grief will encourage healing and inspire hope for the future.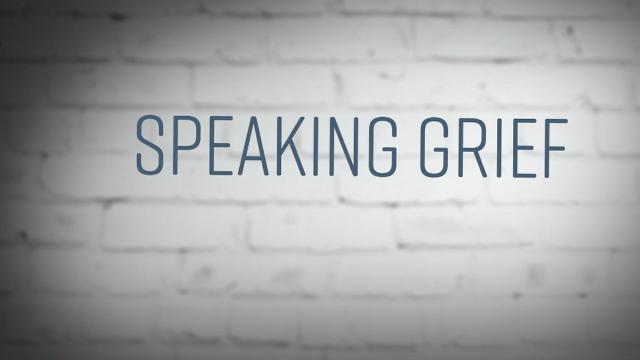 Speaking Grief - The Documentary
Exploring the transformative experience of losing a family member in a death-and-grief-avoidant society. Find resources related to the documentary, here.